Updates and Curbside Recommendations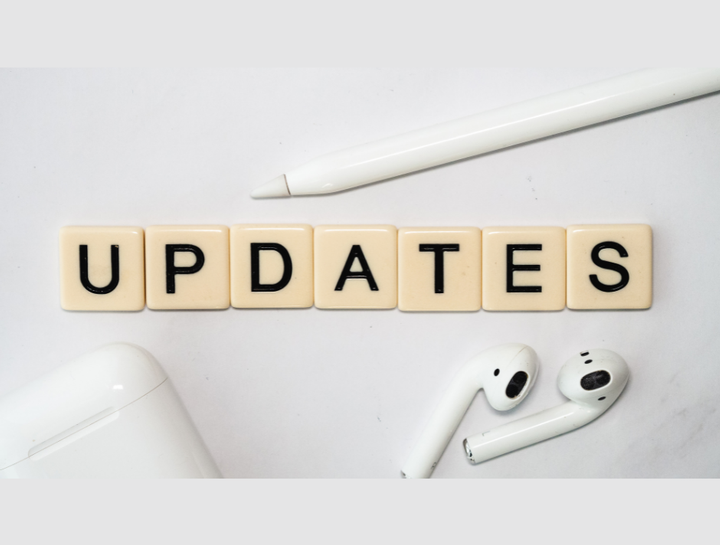 January 4, 2022
In light of the recent surge in the Omicron variant of COVID-19, we are encouraging our clients to utilize curbside care for their pet's appointments for the next several weeks. While this is not a requirement and will not work for every pet and patient, we are encouraging curbside appointments when possible for the health and safety of our team and our clients due to the very contagious nature of this new variant.
We have remained open during the entire pandemic, beginning in March of 2020, ready to serve our patients and clients and our goal is to continue to remain open with a healthy staff. Staff illness could result in reduction and cancellation of appointments and hours to accommodate the lack of staff.
Regardless of whether you choose to remain curbside or not, please follow the below guidelines:
Call our clinic at (608) 845-6700 to check-in when you arrive.

If coming inside the clinic, there is a strict limit of ONE client in the building per appointment.

If you have been exposed to COVID-19, have an active case of COVID-19 case, or are experiencing ANY symptoms (such as fever, headache, fatigue, runny nose, sore throat, coughing, or sneezing), please do not come inside the building.

Face masks (covering your nose and mouth) are required the entire time while clients are in the building.
Thank you for your patience and understanding during this time, and for allowing us to continue to care for your pets. Any further updates will be posted on Facebook, our website (animalhospitalverona.com) or through email.
Thank you,
The Animal Hospital of Verona Team